1947 Chevrolet 1/2 Ton Pickup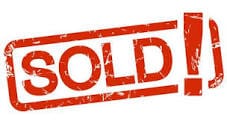 SWB pickup truck for restoration.  Solid South Carolina Barn Find truck. Reportedly used by the Department of Corrections here in SC and has been in this state since new. Truck is not running at this time but was driven and backed into this building in around 1995-ish. Very solid but has some rust in floor pans.  Doors shut good and windows are intact. Bed has a steel plate in it so the wood is likely shot.
Original 6-cylinder engine and HD 4-Speed manual transmission. Plenty of patina, would make awesome rat rod or restore to original.  No, I can't take pictures of the undercarriage or check engine compression. 
​