TOM MACK CLASSICS
We buy and sell classic cars. Been doing so for 40 years and we believe consistency counts. Photos and details about the collector cars we have purchased can be viewed on "Tom's Inventory" page.
The cars we sell at auctions are listed in the current auction area of the site. Tools for consigning and bidding are made available with each auction event.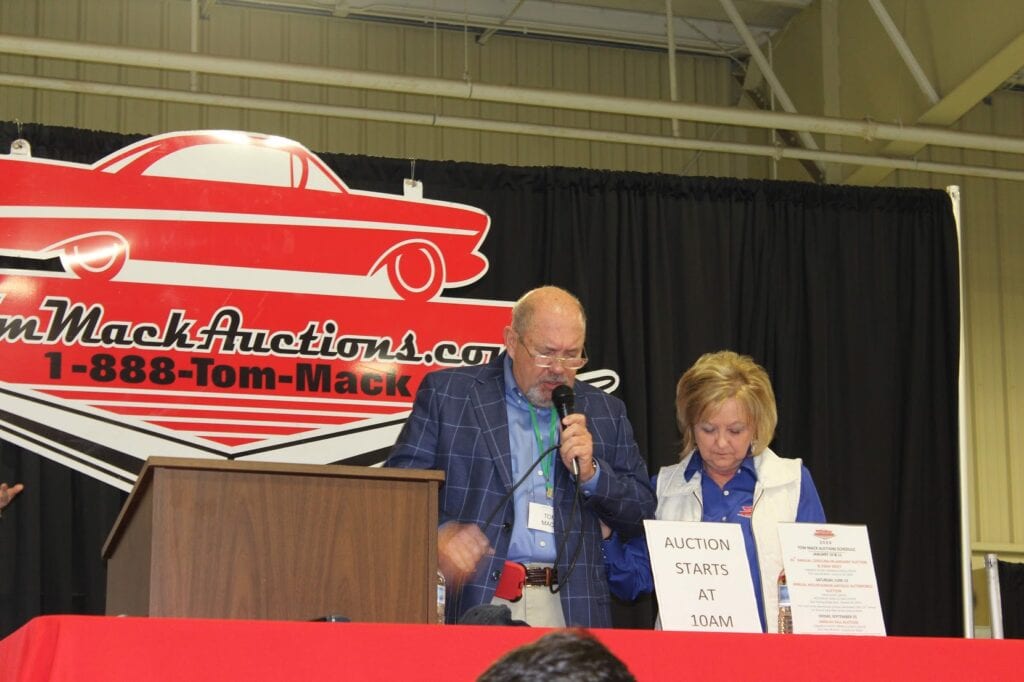 Contact Us
888-TOM-MACK
803-364-3322
LIVE AUCTION!!
JANUARY 9TH, 2021
We'll be returning to the CABARUUS ARENA AND EVENT CENTER for the 37th Annual CAROLINA-IN-JANUARY AUCTION.
Saturday, January 9, 2021 11:00 AM.
We're accepting consignments and bidding applications and are posting the vehicles to the site.
One of the extraordinary vehicles in this auction is this fully restored 1935 Chrysler C-1 Airflow Sedan.
37

TH 

 ANNUAL CAROLINA-IN-JANUARY AUCTION
COVID 19 EDITION
Saturday January 9, 2021, Cabarrus County Arena & Event Center
 Rules handed down by Cabarrus County and the State of North Carolina; 
No flea market or car corral
Only Buyers and Sellers and along with one guest each are allowed at live Auction and they will be assigned Socially distanced seating
All participants must wear a badge and the badges will be furnished by our staff
Auction vehicles & titles to be delivered to the Arena on Thursday or Friday.  NO SATURDAY CHECK-IN
Purchased and No Sale vehicles may be removed Saturday afternoon or Sunday morning
No spectators
Only 250 maximum people allowed including staff
Everyone must wear face covering at all times in the buildings
We respectfully request no hand shaking

While these rules are not particularly fun, we will make them work.  Hopefully we'll all be vaccinated and can have a "normal" event next year….
FEATURED PRIVATE INVENTORY
Available in my current inventory. Click any photo for more details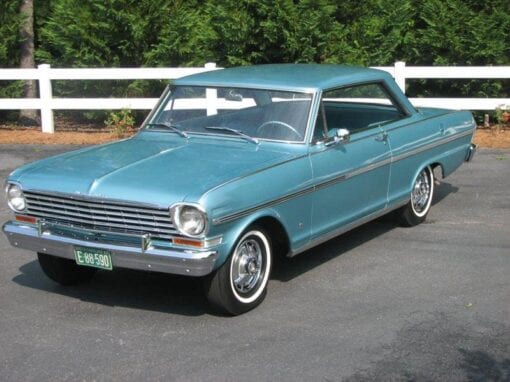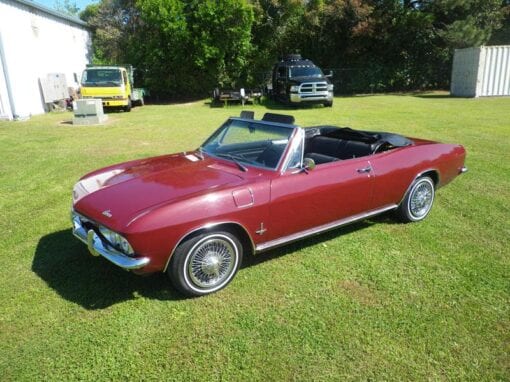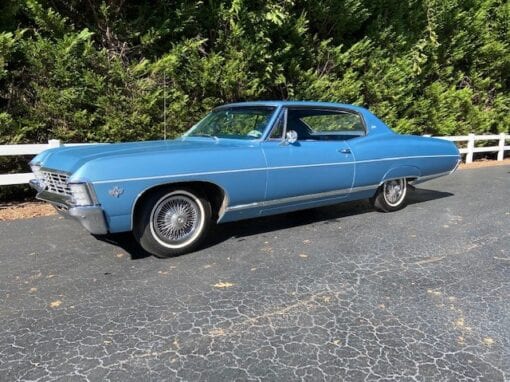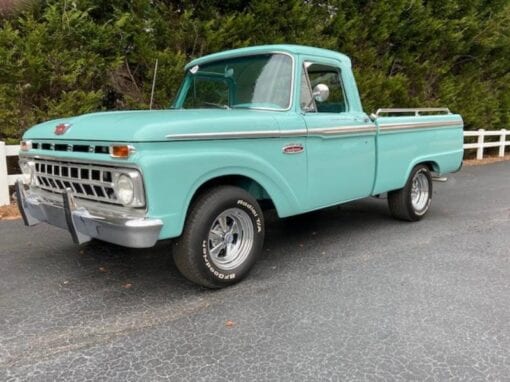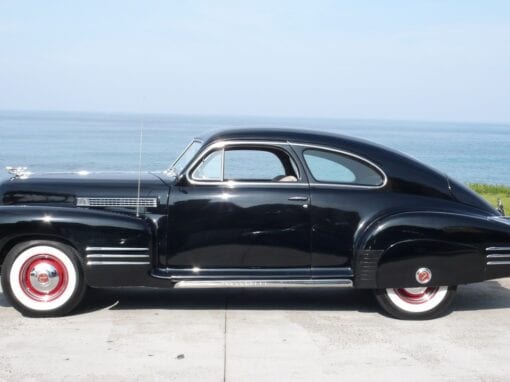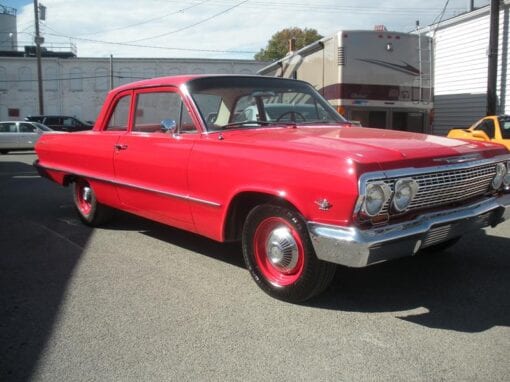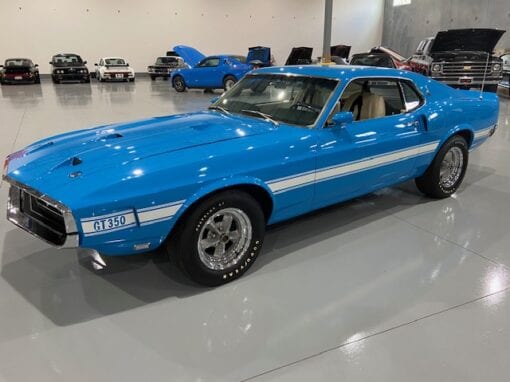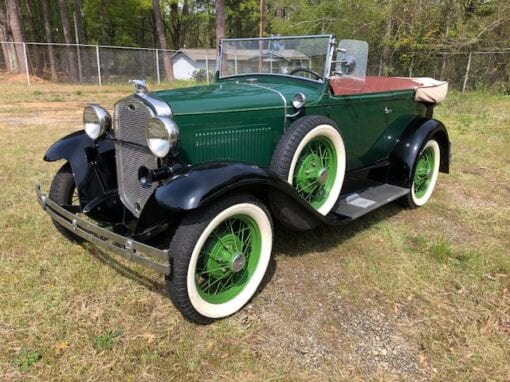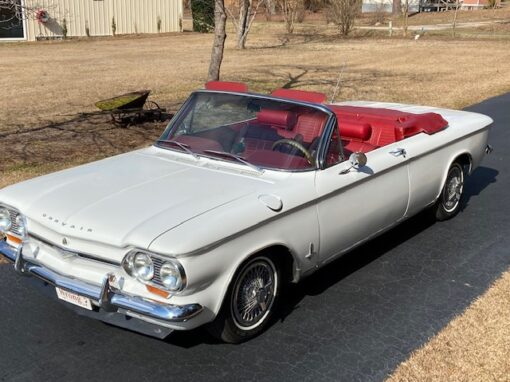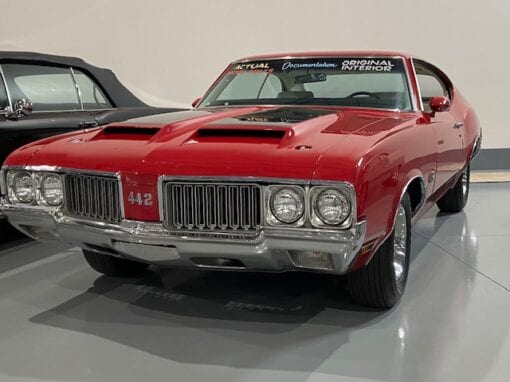 Featured Vehicle in Tom's Inventory
1969 Shelby GT350/Hertz Edition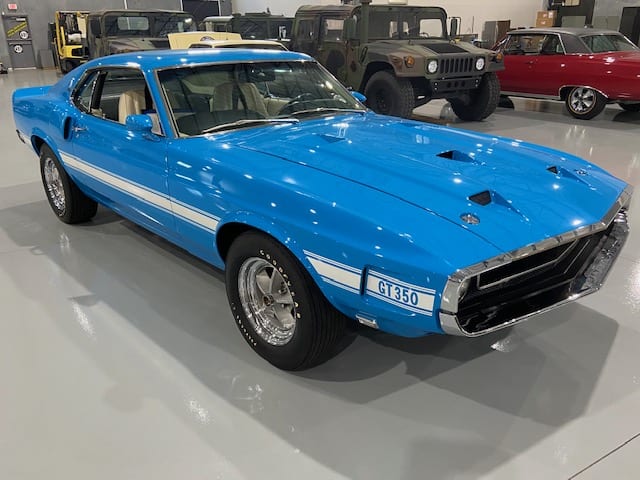 The ultra-high-quality highly detailed restoration, according to the owner, "took three years and one day".   There have only been 116 miles put on this piece of automotive history since the restoration.  According to the previous owner, "as well as I remember the engine was rebuilt by a local race engine builder and is very peppy".

Every component and accessory was taken apart and individually rebuilt with the attention of everything working and looking as it did when manufactured in 1969.  We are proud to offer this piece of muscle-car history.
[CLICK FOR FULL DETAILS
AND ADDITIONAL PHOTOS]
The Good Life @ Tom Mack Classics
We have been buying, selling and trading antique, classic and special interest cars since 1980.  Tom Mack Jr. started restoring and showing Ford Model A's with his father in the early 1960's, and old cars have become his hobby ever since. This is truly hobby-turned-business.
We usually stock about 20 to 30 collector cars and are always looking to purchase quality collector cars.   Consignments are considered on a case by case basis.
You'll see "In God We Trust" on all our mail.  We take our faith and His grace very serious…and welcome your curiosity.
Our business is a family business and we love it when the gang is all together.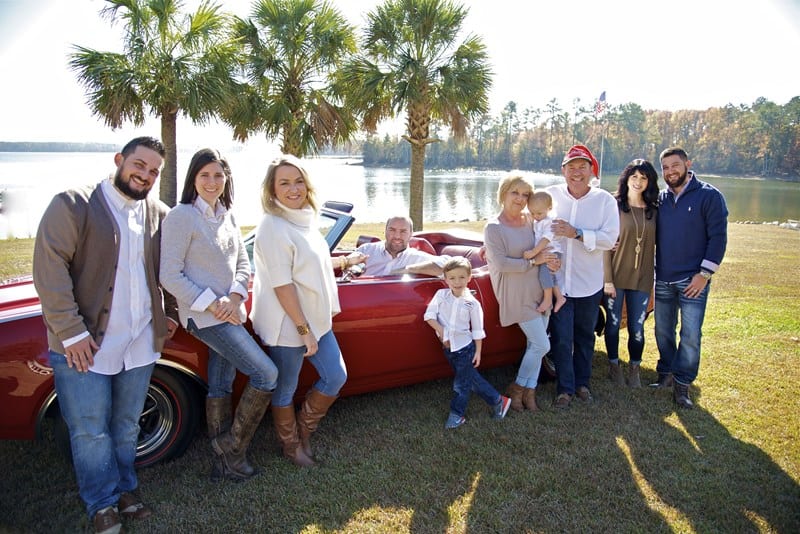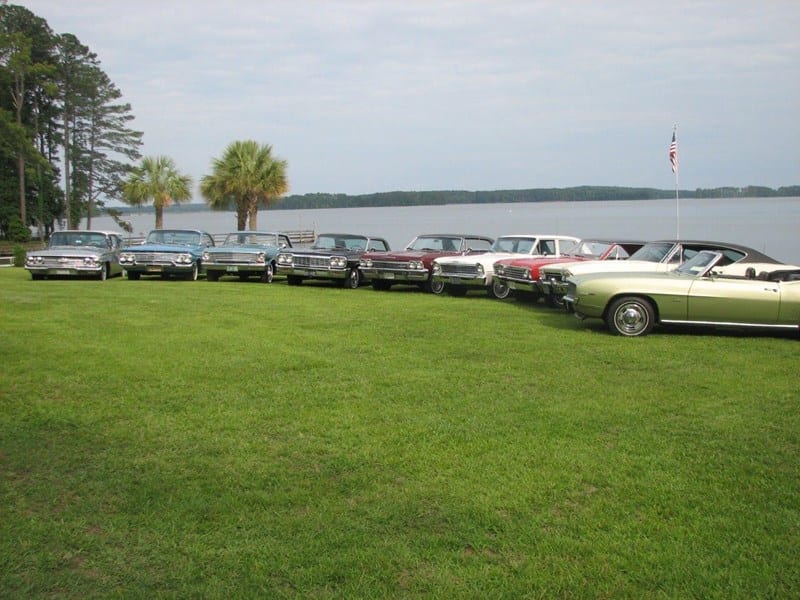 The view from Tom's desk of a recent collection of Chevies.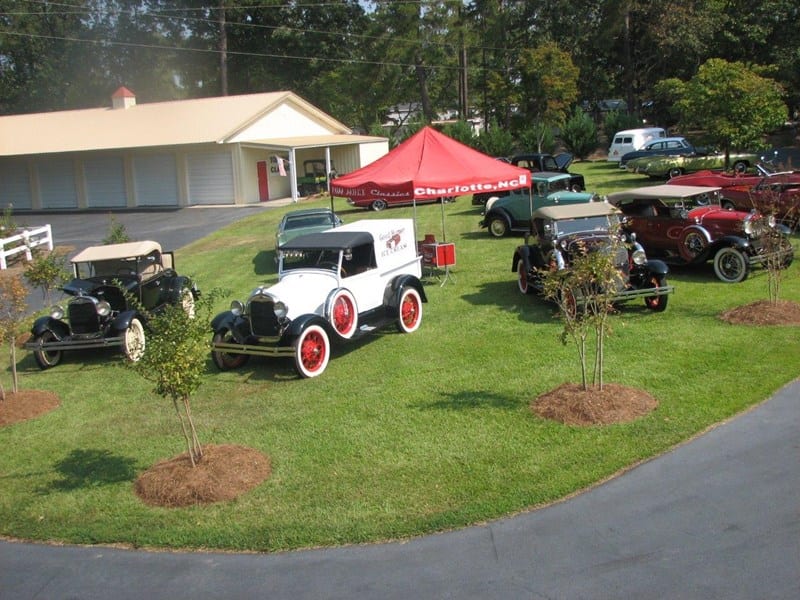 This is Tom Mack Classic's "new" office and showroom hidden in the trees on the shores of Lake Murray, South Carolina.  After 17 years in the metropolitan Charlotte, NC area, we have moved home and established our business here.  While not open to the public, we work by appointment and will try to work around your schedule if you would like to see a vehicle that we have advertised.  We are located about 20 minutes off I-26 near Chapin, South Carolina and our new phone number is 803-364-3322.