1928 Ford Model "A" Roadster Pickup Truck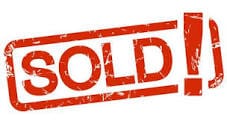 Authentic restoration on a very early Model "A" and the previous owner had it for over 30 years.  Rare "red" steering wheel, "power house" generator, "fluted" headlamps, and the left-hand-mounted emergency brake handle are all traits of a very early-produced "A" and the Serial number indicates that this car was likely produced in May of 1928.
Original 40HP 4-cylinder original engine, 3-speed manual transmission, and a finished wood bed are included in this very desirable roadster pickup.  Accessories include Moto-meter radiator cap, dual side mounts, windwings, rear view mirror clock, and a spot light. Ready to show or tour.